Our mission
We believe that future relations between Germany and Eastern Europe have to be based on innovative businesses with social impact.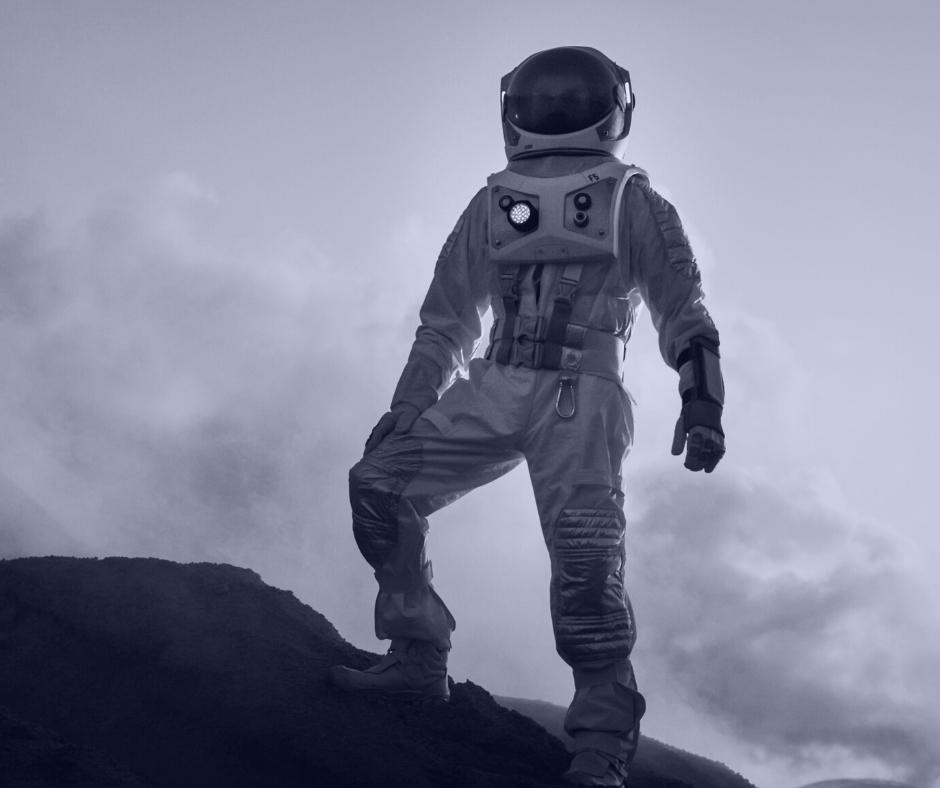 Who we are
We are CEQTOR.
The place for opportunities.
We, a group of entrepreneurs from Germany and Eastern Europe, believe, that the future of bilateral relations between our countries has to be based on innovative businesses with social impact. Therefore, we created CEQTOR.
The accelerator and advisory company encourages and supports founders, business angels, investors, and other interested parties to work closer together. We help people to build up international teams, discuss ideas, develop joint businesses.
Our services
We offer services that meet the needs of our customers.
CEQTOR combines a unique portfolio of services that exactly meets the needs of our customers. From an accelerator programme for early stage startups and advising German and Eastern Europe companies on market entry, to scouting for long-term partners and investors. At CEQTOR, we have exactly what you require.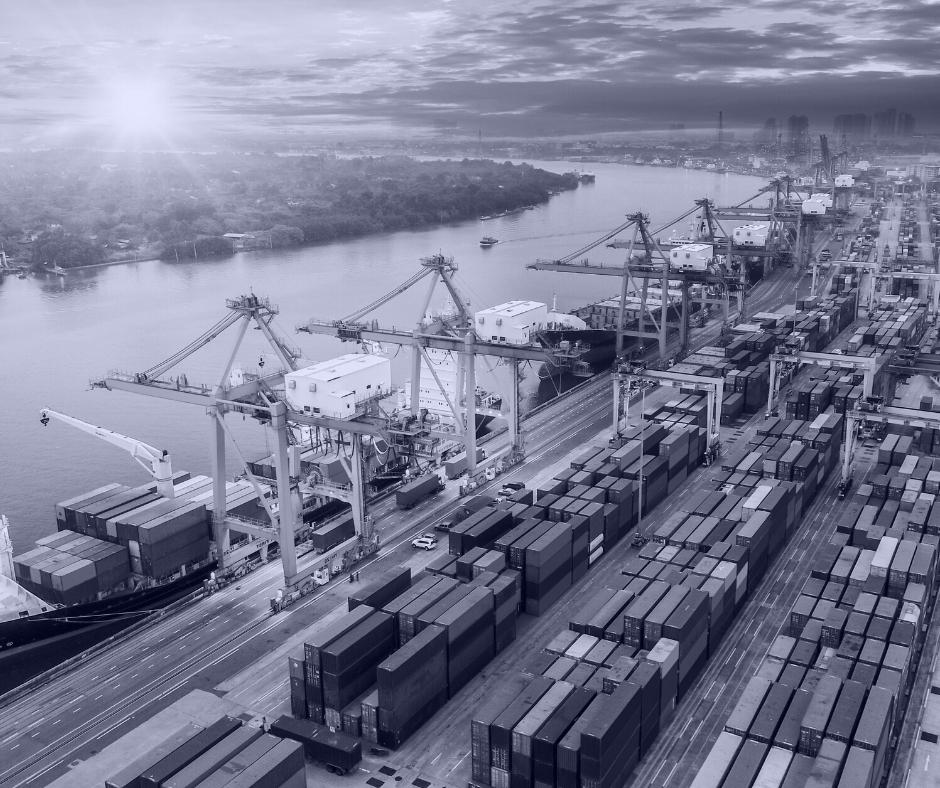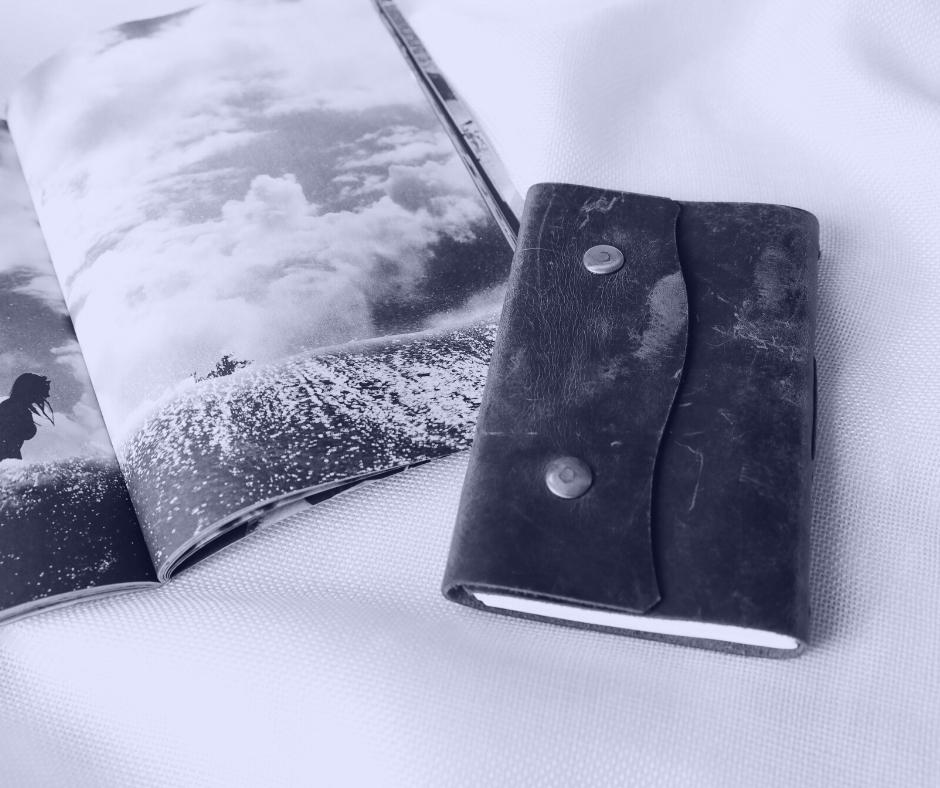 Insights
Check out the insights from our work and benefit from our tips.
As a team, we have built up a solid expertise and successfully implemented numerous projects. We have gathered our insights for you to share our expertise and experience to help you. Whether you're looking for blog posts, quick tips, or our past projects.
Careers
We want you!
Join us and be part of an inspiring team and a great community. Send us your application and let us get to know each other. Together, we will then see how we can work together.
We look forward to meeting you!